Main Pages


Product Sections









Best Sellers

AEROSAFE 170N Life Jacket ALSO AVAILABLE FOR HIRE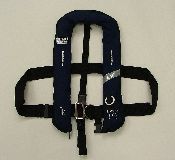 £81.19
The ever popular AEROSAFE lifejacket. NOW with a 5 year guarantee.
find out more

AEROSAFE 170N Life Jacket with SPRAYHOOD built in.ALSO AVAILABLE FOR HIRE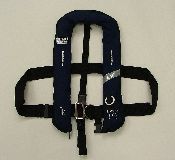 £105.22
The ever popular AEROSAFE lifejacket. NOW with a 5 year guarantee.
find out more

Collection and delivery back of your equipment.
£27.60
If you can't visit us to see your own raft, we can collect and return it to a UK Mainland address. Scots lowlands plus £ 4, Scottish Highlands plus £ 16.00 Max weight 20 Kg s
find out more

4-6 person Survival Products type 1400 liferaft service.
£131.40
Annual service and inspection of Survival Products 4-6 person liferaft. Standard turnround time is 3-4 weeks during peak periods.
find out more